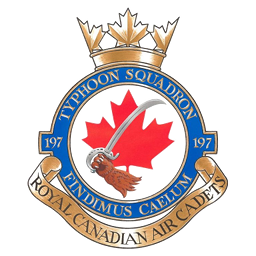 Welcome Cadets to our 2019-2020 Training year. Here is a initial calendar which provides detail from the end of August to early October. Please review it. You will find some more detail on each event in the calendar on the 197 Air Cadet website.
Aug 27 – Staff Meeting
Sept 3 – First Training Night / Returning Cadet Night
The first training night of the 2019-2020 Air Cadet training schedule. This will include the "Returning Cadet Night" for reviewing and filling in the cadet paperwork for the new training year.
Sept 5 – Flight Scholarship Starts
Sept 7/8 – Senior Development Weekend – Level 4 and Level 5's. – Georgetown Armouries
Joint squadron development weekend with 242 and 756 Squadrons.
Sept 8 – Sunnybrook Hospital Visit with the Veterans
Sept 10 – Recruiting Night – Open House
Sept 21 – Orienteering Day – Mandatory
Sep 29 – Orienteering Competition – Albion Hills
Sep 29 – Gliding Mandatory
Oct 4 – Fall FTX – Advance Party
Oct 5/6 – Fall FTX – Mandatory